Welcome to Wash-World in Frankfurt am Main
We offer our self-service laundries at 5 locations in Frankfurt am Main.
In addition, we also offer you individual textile cleaning with a pick-up and delivery service on request.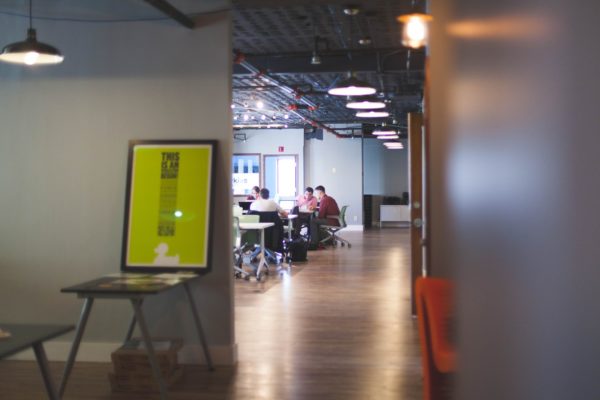 Our laundromats in Frankfurt
Wash-World offers you a laundromat in Frankfurt very close to you. In every laundromat station you will find prof. Washing machines, hot ironers, dryers and washer-dryers from Miele.
Delivery and collection service for your laundry:
Just call: 0160 - 79 69 990
From 20, - € order value: 5, - € pick-up fee
From 50, - € order value free collection.
So that you know where a launderette is available for you in Frankfurt am Main near you, we have made this website available for all Wash-World laundries to provide you with comprehensive information about the location and equipment of our stations. Here you will find a detailed list of which washing machines, washer-dryers, dryers and ironers are available.